Campeche Film Festival is on going international film festival produced by a group of people looking to increase the film production and cinematography culture in the South of Mexico.
Co-Founded with my sister Erika Novelo and our friends Lilibeth Moreno, Valeria Rodriguez, Sacnicté Novelo and Emilia Alvarado. 

Campeche Film Festival has shown over 200 films to over 6000 people over 4 years, we had more than 10 conferences and workshops. Today a new team (Citlalli Sanchez, Angela Aviña et al.)  works to ensure the festival never die, Campeche Film Festival is getting into a moment where it becomes a bigger organization to maintain the project alive through different consolidate it teams.
2014
Lead Producer/Technology Director/Content PRoducer/Programmer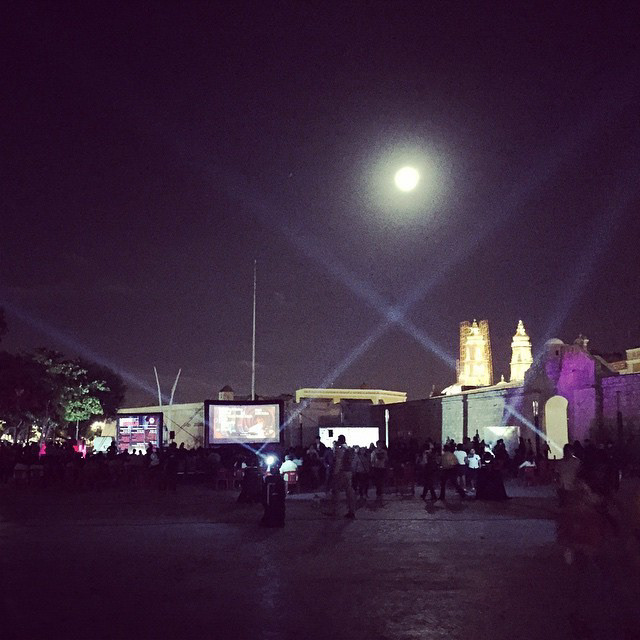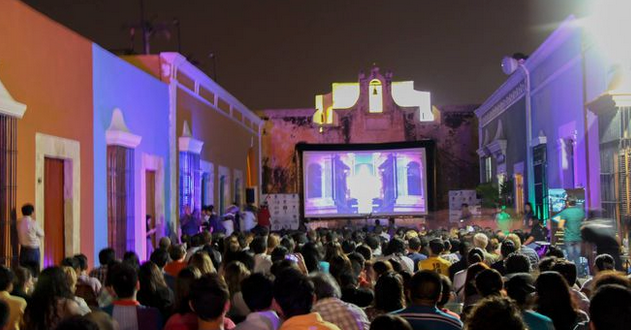 2015
Lead Producer/Technology Director/COntent PRoducer/Programmer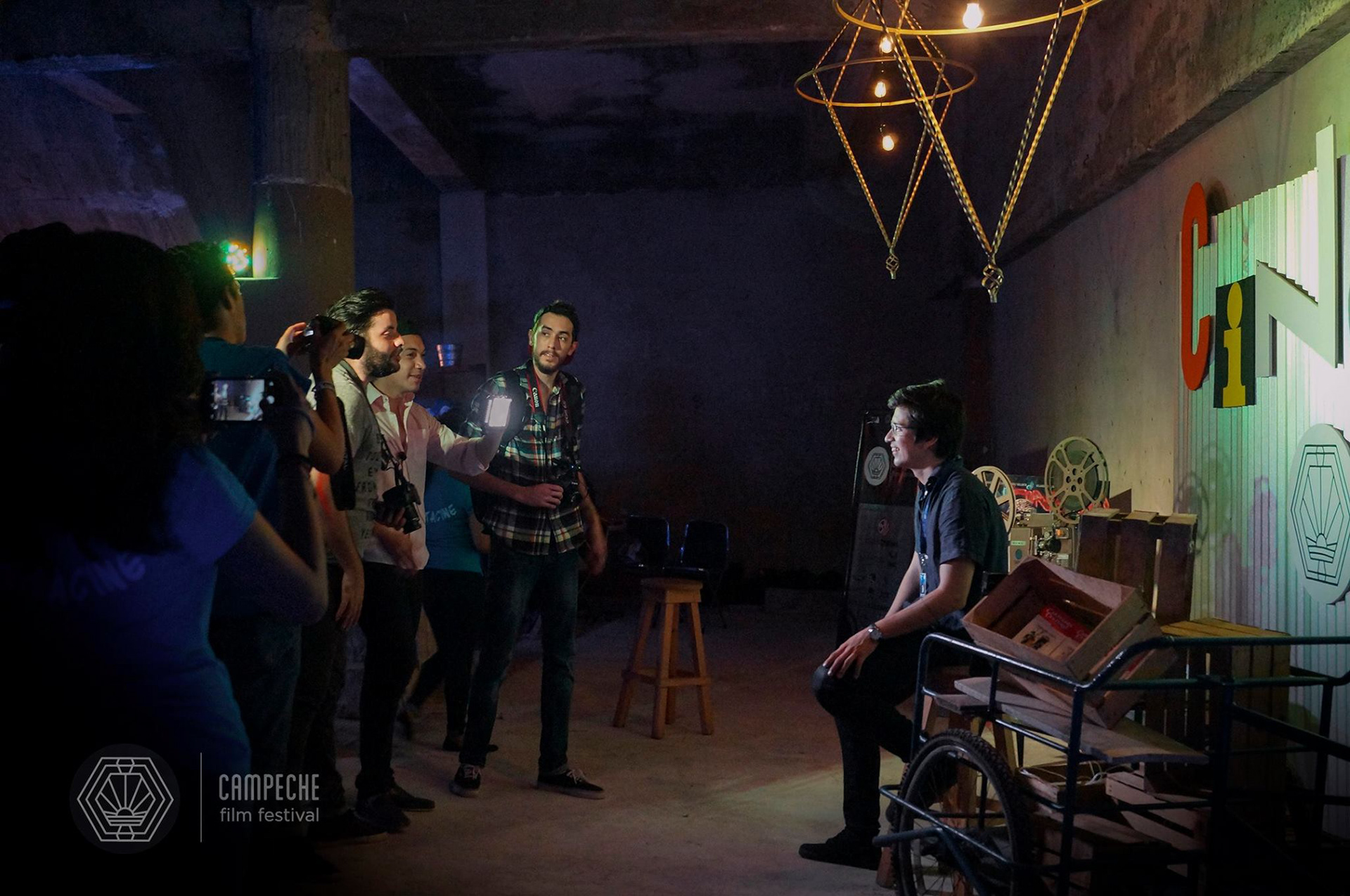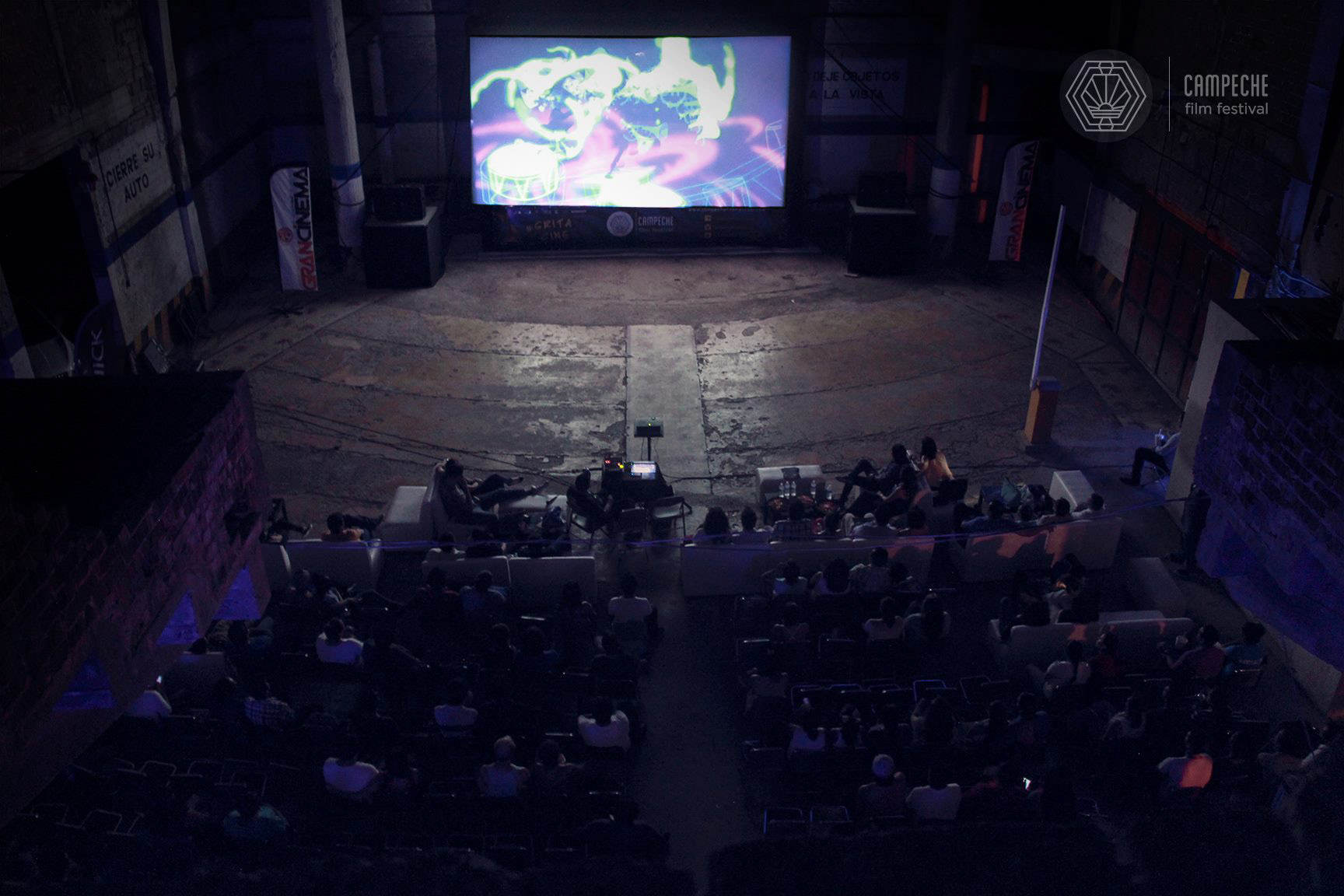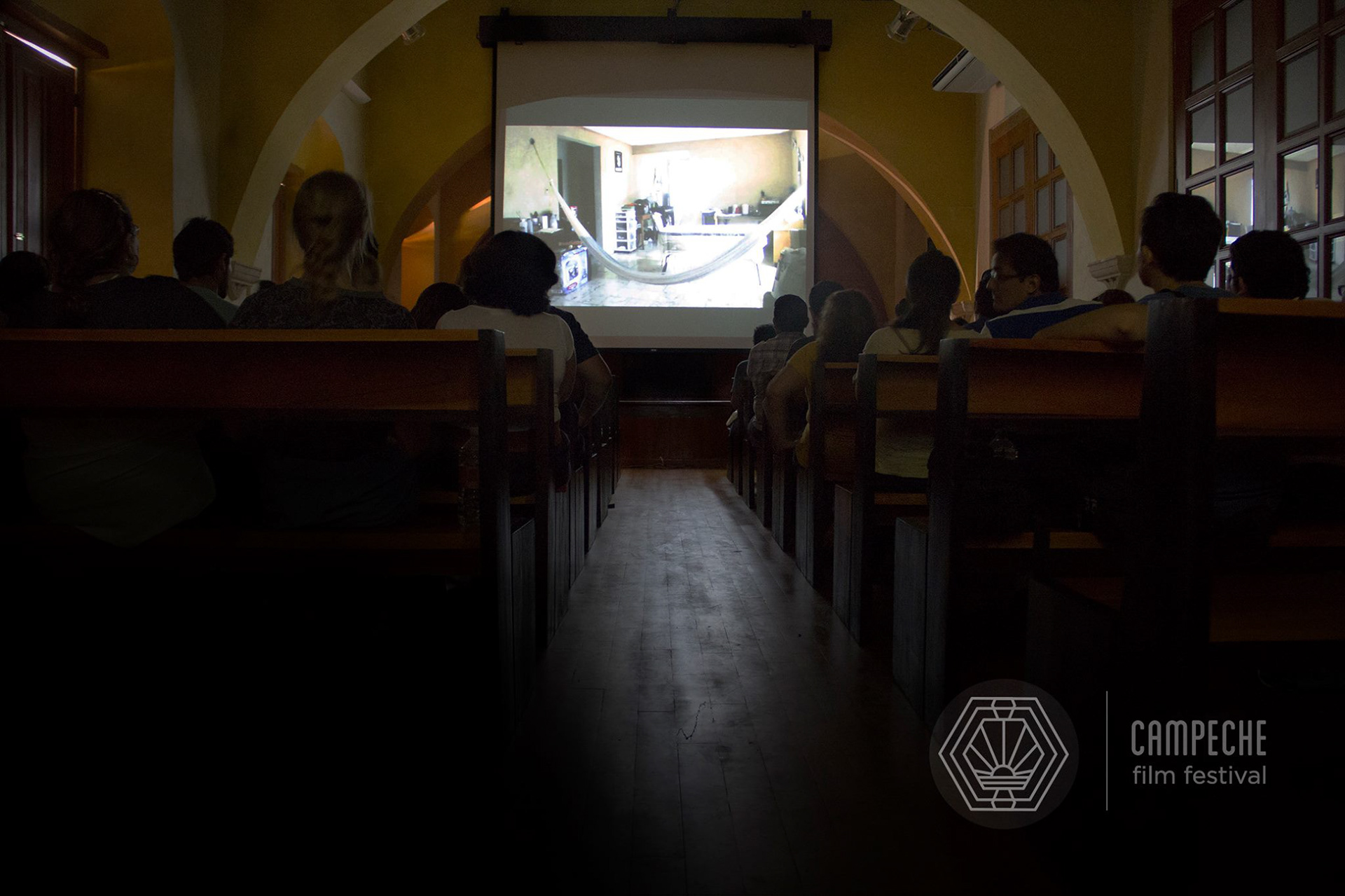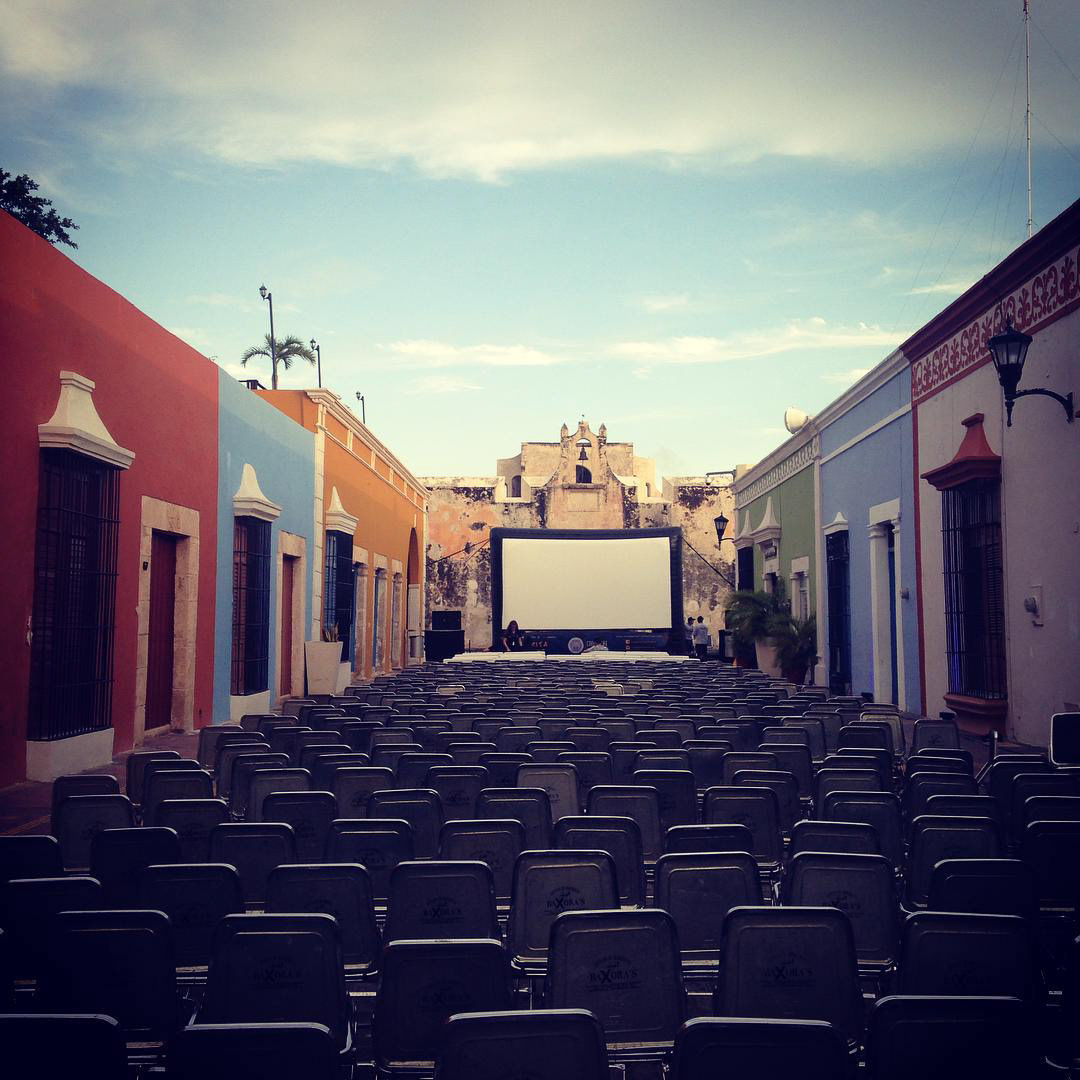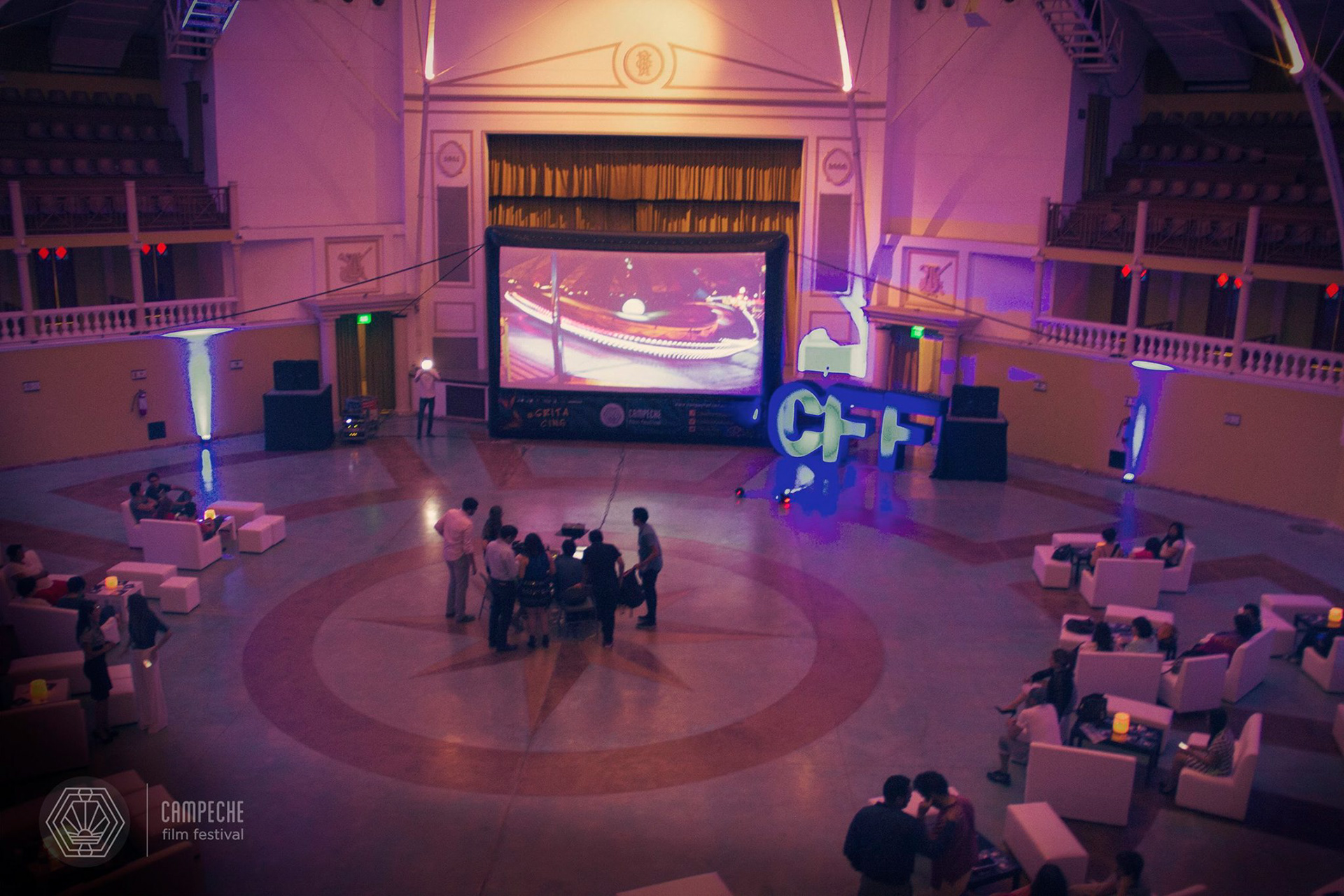 Director/Campeche Film Festival / Cineminuto

2016
Lead Producer/Technology Director/Programmer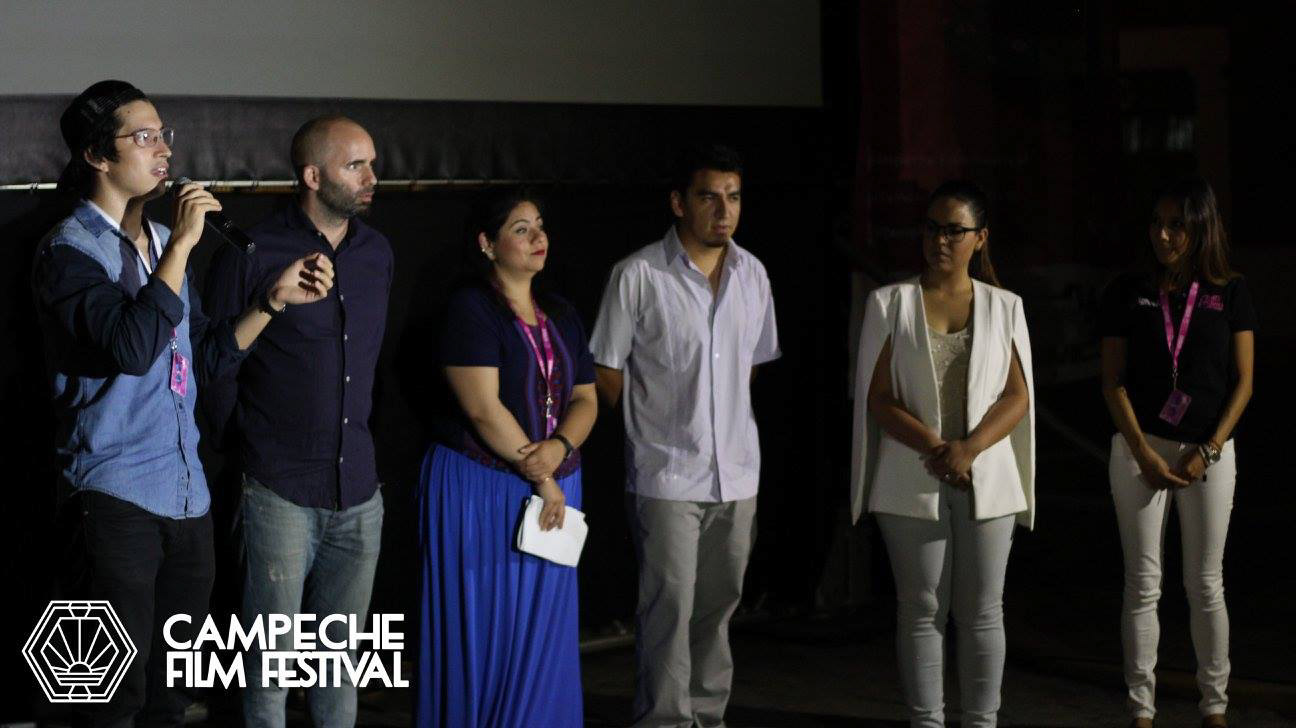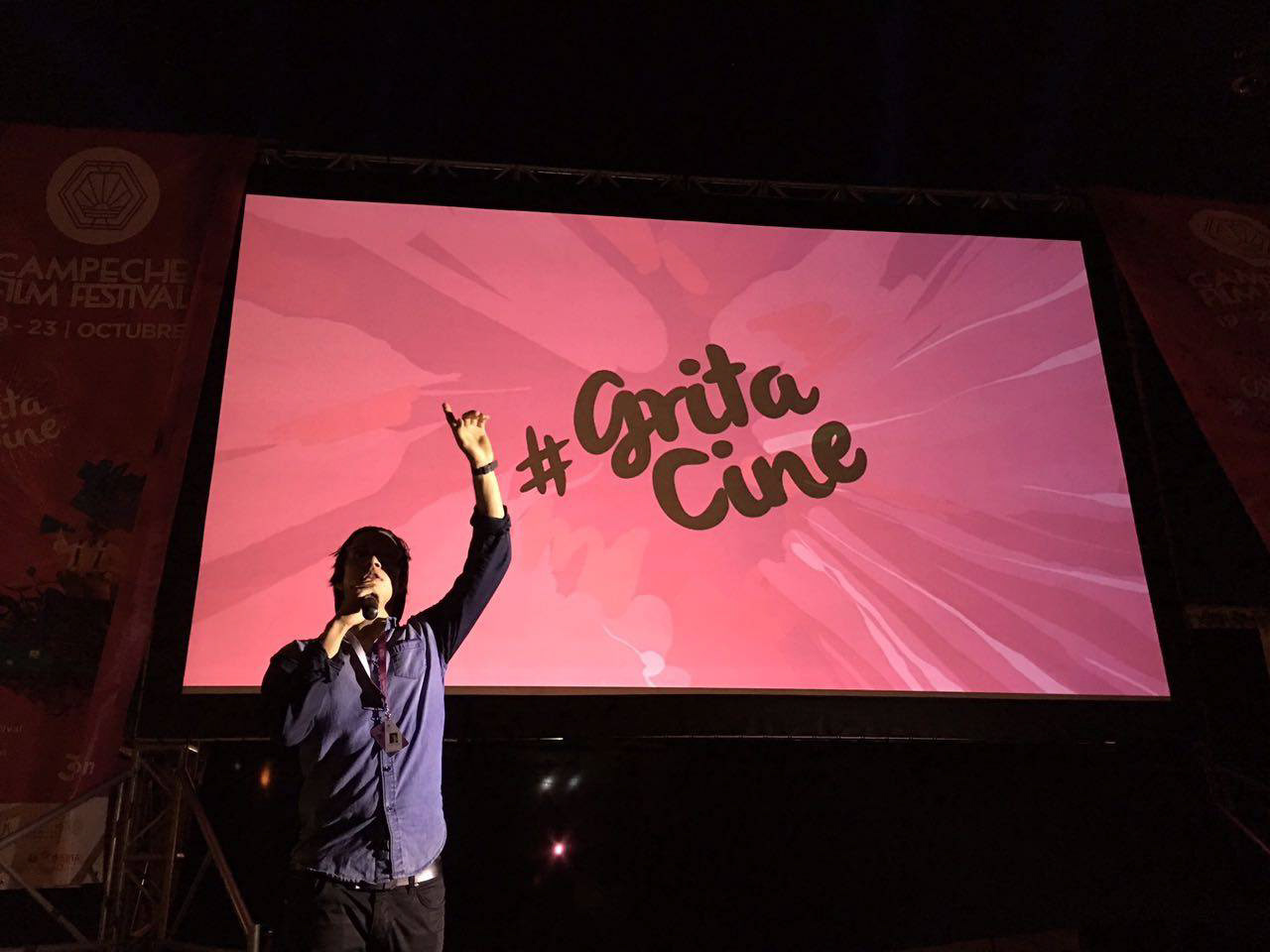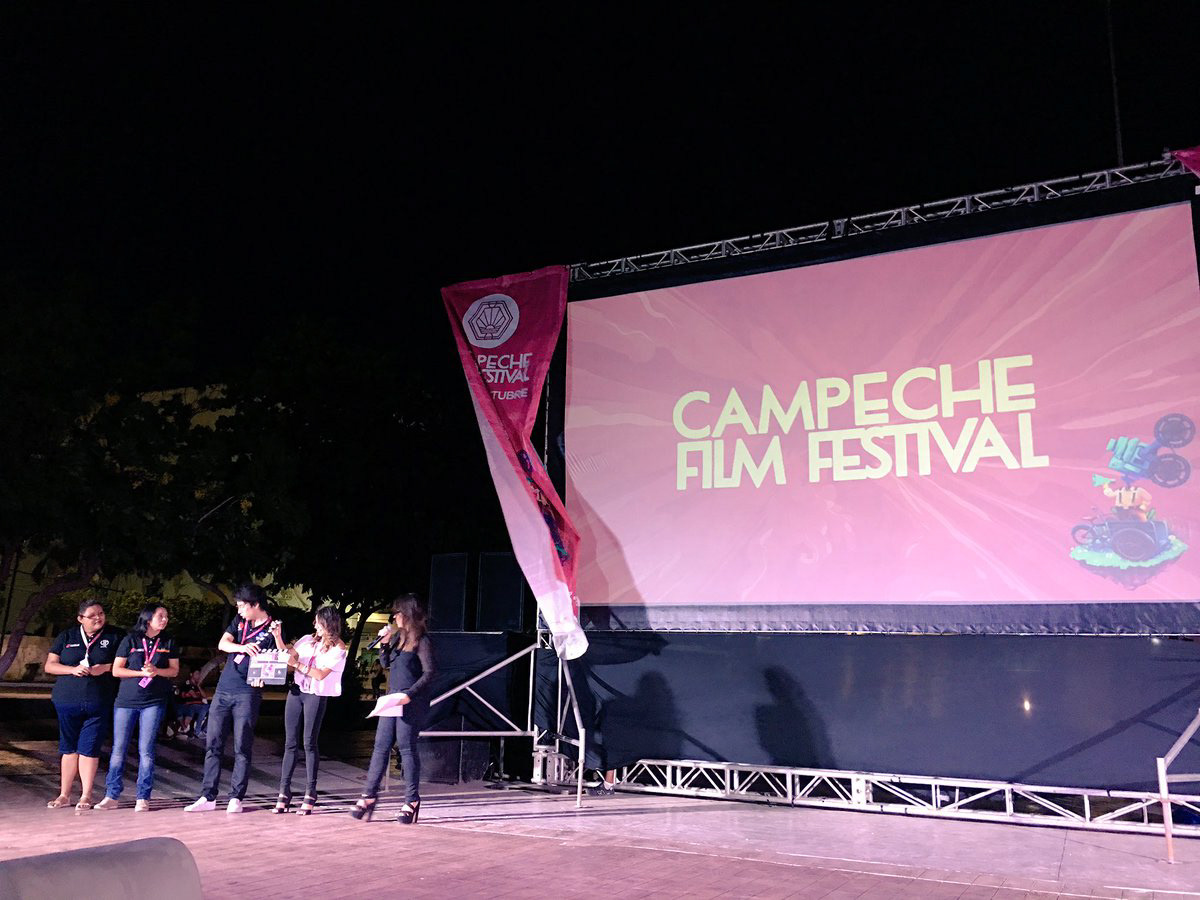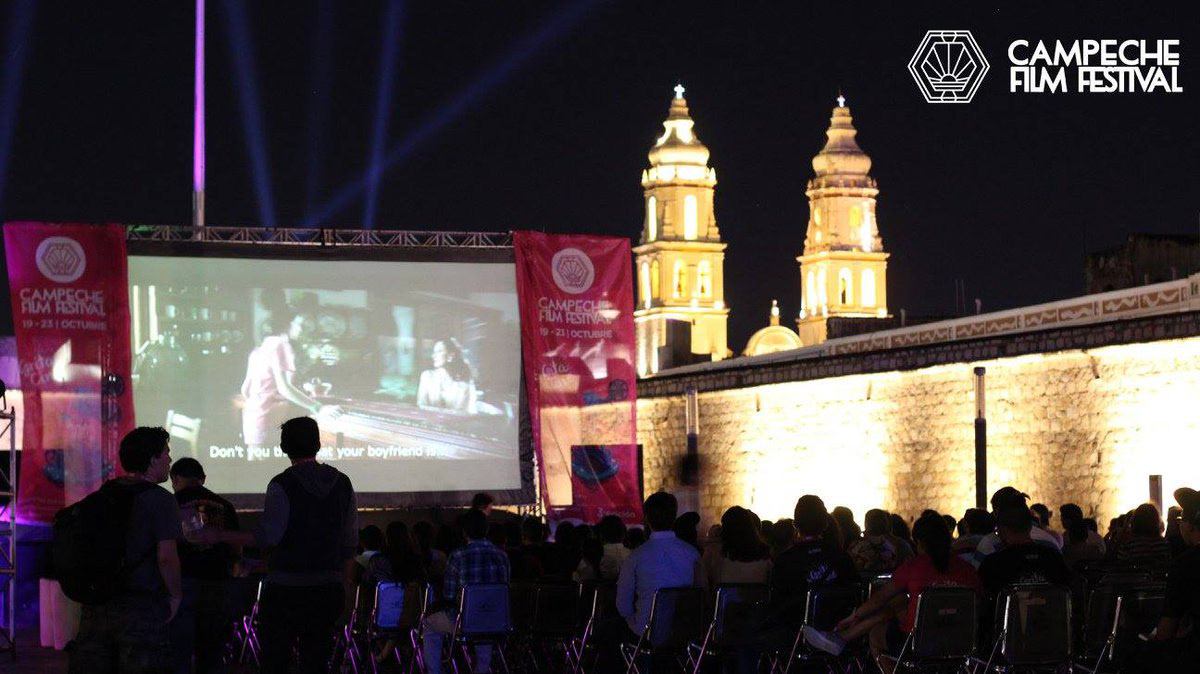 NOV 2017
Consultant/Collaborator/Technology Director

¡Campeche Grita Cine!
360ª Video/Produced and Edited /Assisted by Angela Aviña